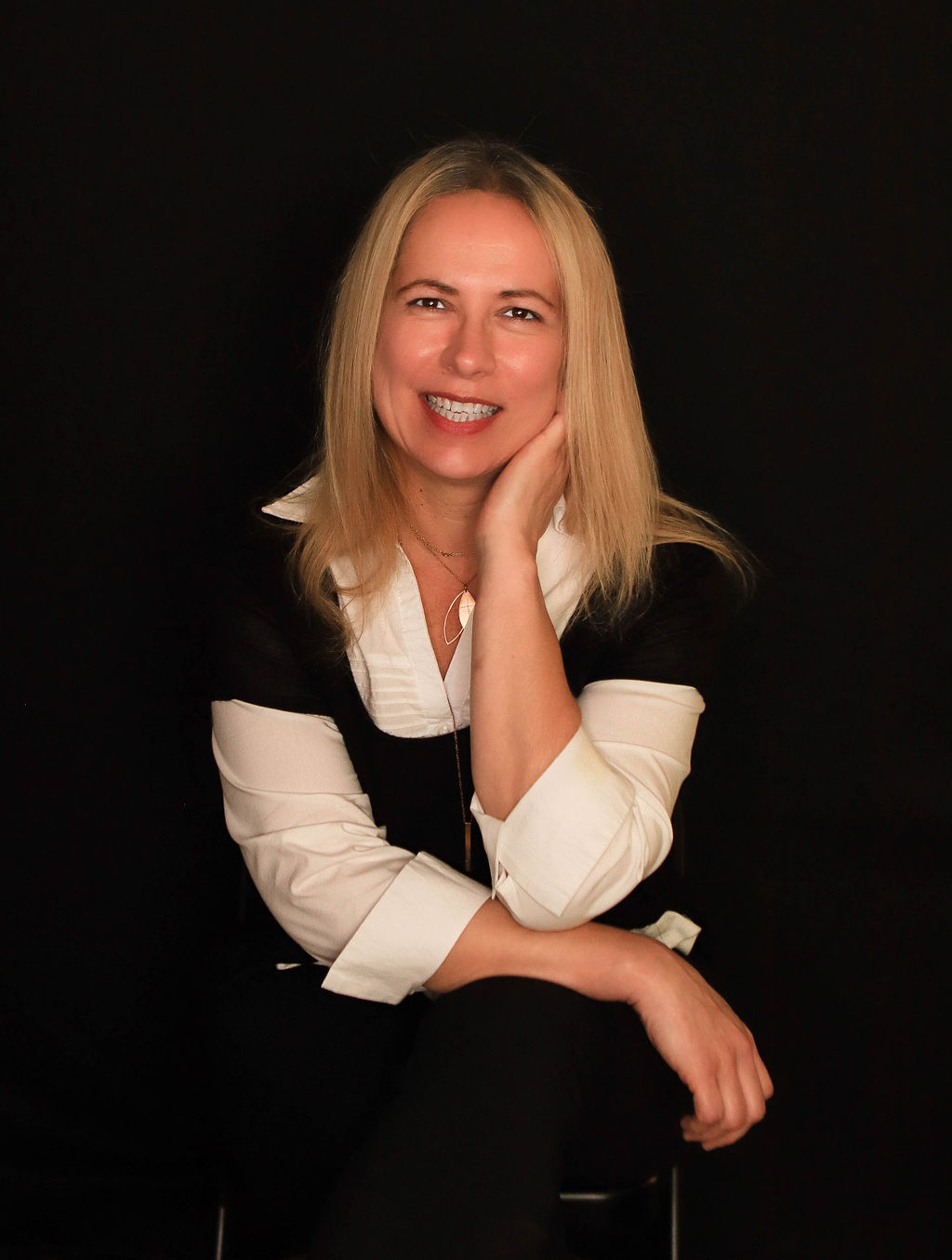 The Whitlatch Group                                                                                                                                              DRE License # 02202718
525 West Center Street, Suite D
Visalia, CA United States 93291
Lisa May A., GRI
Sales Associate
REALTOR®
DRE Lic# 01833976
Background and Experience
Lisa May Anderson is a native of Las Vegas, Nevada, but made Visalia her home in 2009. Previously, she lived in nearby Kingsburg, where she began her career as a real estate sales associate.
Currently, Lisa is the real estate assistant for The Whitlatch Group. Her tasks include,  keeping the office current and efficient by compiling property profiles, researching properties, creating sales flyers for our commercial and residential listings, and posting the flyers to various web sites for maximum exposure.
She has proven to be invaluable on Excel producing calculations and formulas for our brokers. She also has a sharp eye for fine-tuning their presentations.
When Lisa puts on her sales agent hat, she specializes in residential listings. Additionally, she can communicate with deaf clients using her signing skills (American Sign Language)!
Lisa and her husband, David, have been married for over 18 years and have four children to help keep home life interesting.
Memberships:
Tulare Association of Realtors
Kings County Association of Realtors
Fresno Association of Realtors
California Association of Realtors
National Association of Realtors
Networking for Women
MOPS/MomsNext