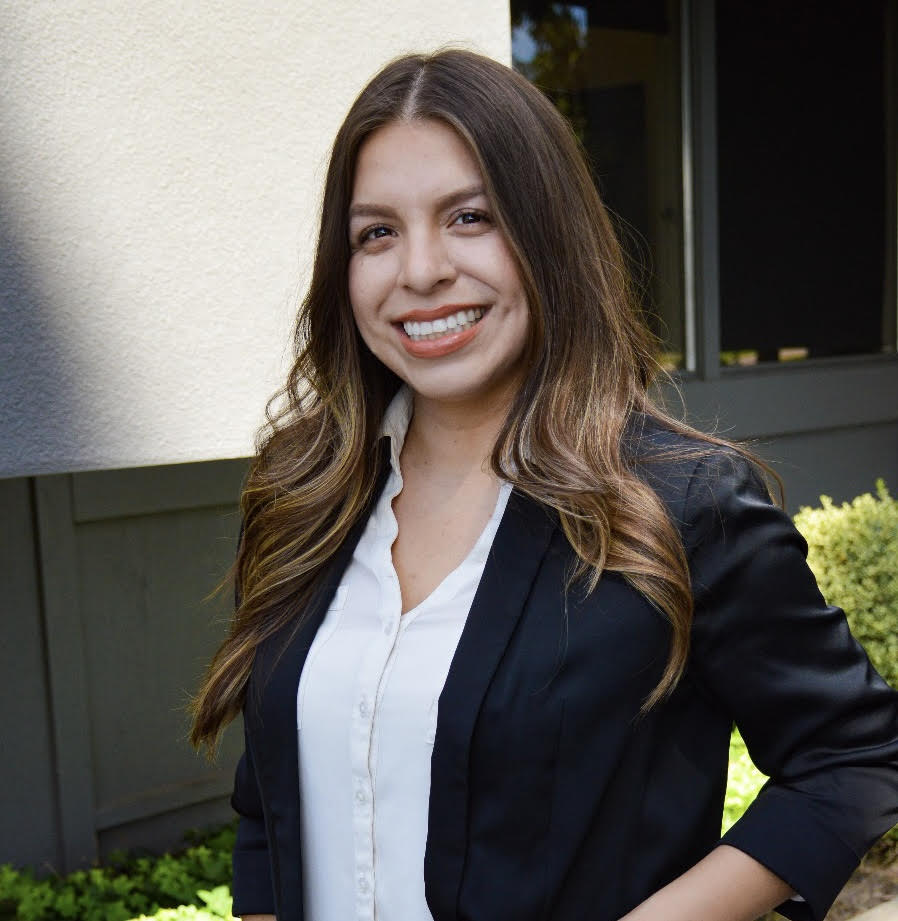 The Whitlatch Group                                                                                                                                            DRE License # 02202718
525 West Center Street, Suite D
Visalia, CA United States 93291
CA DRE License #: 01995089
Broker Associate
Background and Experience
Sirena Sosa is the newest Associate Broker and brings her diverse background to The Whitlatch Group with over a decade of experience in community outreach and public advocacy. She has grown her real estate career in the heart of Central Valley and has intense knowledge in farming, packing and agriculture development. Throughout her eight years in real estate, she has focused her efforts on agriculture land, government real estate, public infrastructure, investment properties (5-100 units), affordable housing development (100+ units), project management, and auction management.
Before joining The Whitlatch Group, Sirena obtained her Real Estate Brokers license, completed paralegal studies and is currently studying Real Estate Development with an emphasis on Sustainable Built Environments. She started her Land Sales career in 2014 and transitioned to solely commercial specialist in 2019 at Cushman & Wakefield in Fresno. Sirena specializes in sales and leasing of commercial properties.
Sirena's passion for learning has brought her experience in many fields including government affairs and the not-for-profit sectors where she developed many relationships with local leadership. She worked in the non-profit sector for 5 years as Head Media Producer at a local non-profit creating PSAs, Commercials, and a variety of multimedia marketing. Her amazing work was recognized and in 2012 she was awarded for her impact in the community by the Fresno Police Department.
Here are some more of the amazing things Sirena has worked on since the beginning of her career:
Sirena has worked on market research and land analysis for Fortune 100 companies while helping acquire land for battery storage throughout the state. 
 In 2020, Sirena worked on an energy project which led her to the Right of Way Industry specializing in public infrastructure, public works development, affordable housing renovations using CTCAC and development. 
Right of Way experience with extensive knowledge in development in public infrastructure, public projects, development and renovation projects of affordable housing, relocation.  
Sirena has completed professional training through the Federal Highway Administration in Appraisal, Acquisition, and Relocation requirements of the Federal Uniform Act and has completed in depth training in the Relocation Assistance Aspects of the Federal Uniform Act through the Department of Housing and Urban Development. 
Acquisition and Disposition of Land for the California High Speed Rail Project
Extensive trainings in appraisals and Waiver Valuations including agriculture analysis and crop loss.
Value-Add properties including multi-units up to 100 units and office buildings including the acquisition, disposition, and project management for renovations on commercial buildings.
Sirena has developed her reputation for her tenacious and graceful ability to both lead and be a part of progressive projects that fulfill public awareness and community development. Sirena provides value to clients through strong personal relationships and utilizing her background to achieve results while being a resource to clients. Sirena is diverse, upbeat, and diligent. She has served local and national clients while building lasting relationships.
Sirena is a Latina who is proud of her roots and her community. She is a social media master and uses her platform to connect and share with others about the industry.  In 2022, Sirena was awarded a scholarship for the Commercial Real Estate Influencer Summit. Sirena enjoys being active with her family, traveling, learning new languages, reading, and trying new food.
Memberships:
Urban Land Institute
International Right of Way (IRWA) 
Fresno Associate of Realtors
California Associate of Realtors
National Associate of Realtors
Commercial Real Estate Women (CREW)